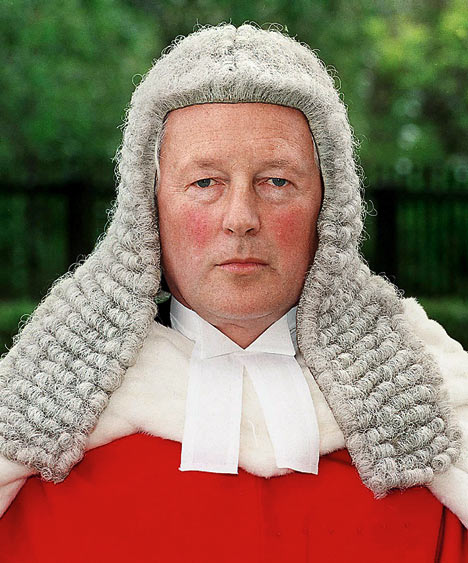 You will be glad to know that today's post will not be anywhere near the epic lengths of yesterdays offering (thanks to my anonymous reader for pointing that out). I am rather under the pressure at uni and am really not enjoying the finer points of Part 36 of the Civil Procedure Rules, at least Ward LJ seemed to know what he was doing in Carver v BAA plc [2008] by allowing costs since the offer to be taken into account when determining whether the offer was more or less advantageous.
But I am getting sidetracked, the point of today's post was to bring up the controversy currently surrounding Mr Justice Eady and the law of privacy. He has been slated from all corners of the media (not a surprise considering it is their livelihoods he is effectively curtailing) but at last he has been defended:
http://www.out-law.com/page-9570
. Well in a roundabout way, if you don't wan't to read it yourself it basically says that it 'ain't his fault guv' and it's all down to the ECJ and Strasborg. My favourite line of the article though is:
"Eady effectively ruled that it's perfectly acceptable for the multi-millionaire head of a multi-billion sport that is followed by countless young people to pay five women £2,500 to take part in acts of unimaginable sexual depravity with him,".
IP Freely says 'well yeah but it's pretty good pay, £2,500!!!'.